New South Wales Building
Inspections
We offer professional and insured inspectors at the best rates in your region.
New South Wales
Building Inspections
Regardless whether you intend to purchase or sell a property, hiring building inspectors should be your top priority. Sadly, there are still so many people who have already started the buying and selling process without getting an inspection report thinking that they'll save on money. Most if not all of them ended up regretting that decision. Building inspection is a very important aspect of the buying or selling process because it gives you peace of mind. So before you seal the deal, make sure you hire an experienced building inspector in New South Wales.
New South Wales Building Inspections can help you in this area. Our professional building inspectors understand how the process works. We have a keen eye for detail. Every area of the property will be evaluated carefully. We make sure to come up with a thorough and accurate report based on our ocular evaluation. We check everything from ceiling to waterworks and we will make sure you are informed about it. Truly, purchasing a property requires a big amount of money. To give you peace of mind that you are investing in the right property, contact New South Wales Building Inspections and we will be there to assist you every step of the way.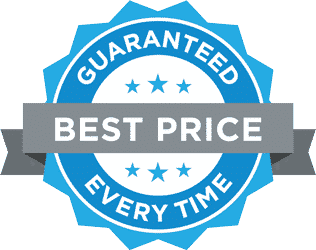 New South Wales Building Inspections
Why Choose Your Building Inspector?
 Our services are very affordable and we offer competitive rates. You can browse through our website to know more about our rates and if you do decide to hire us, you can use our online form to book your very own building inspector.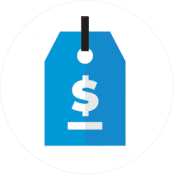 Competitive Rates
We have always been proud of our quality service but we are even more proud about our rates. We understand that purchasing a property means you will need to shell out cash. We don't want to add to the burden by charging you exorbitantly, which is why our rates are easy on the budget but do know that we will never compromise the quality of our service. Our standards have been set since the day we opened our business and we intend to keep it that way.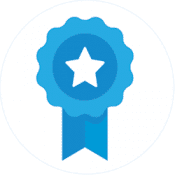 Professionally Trained
When you book with us, you can be confident that the building inspector who will be assigned to you is qualified, trained and licensed. There are no middlemen or sales agents. When you book a building inspector, that inspector will directly report to you. If you visit our office, you will have a direct one-on-one discussion with our professional building inspector.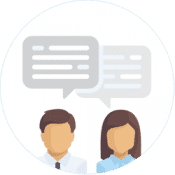 Fully Equipped
Building inspection is our specialty, which is why we are confident that we have all the tools and equipment including a moisture meter and a thermal sensor needed to get the job done. We at New South Wales Building Inspections care about customers and we care about our reputation. This is the reason why we are confident that if you book with us, you will get what you paid for.
Licensed Inspectors Delivering
Quality Reports
Call us today to make a booking!